About Us
Leader in Logistics and Transportation Software and Services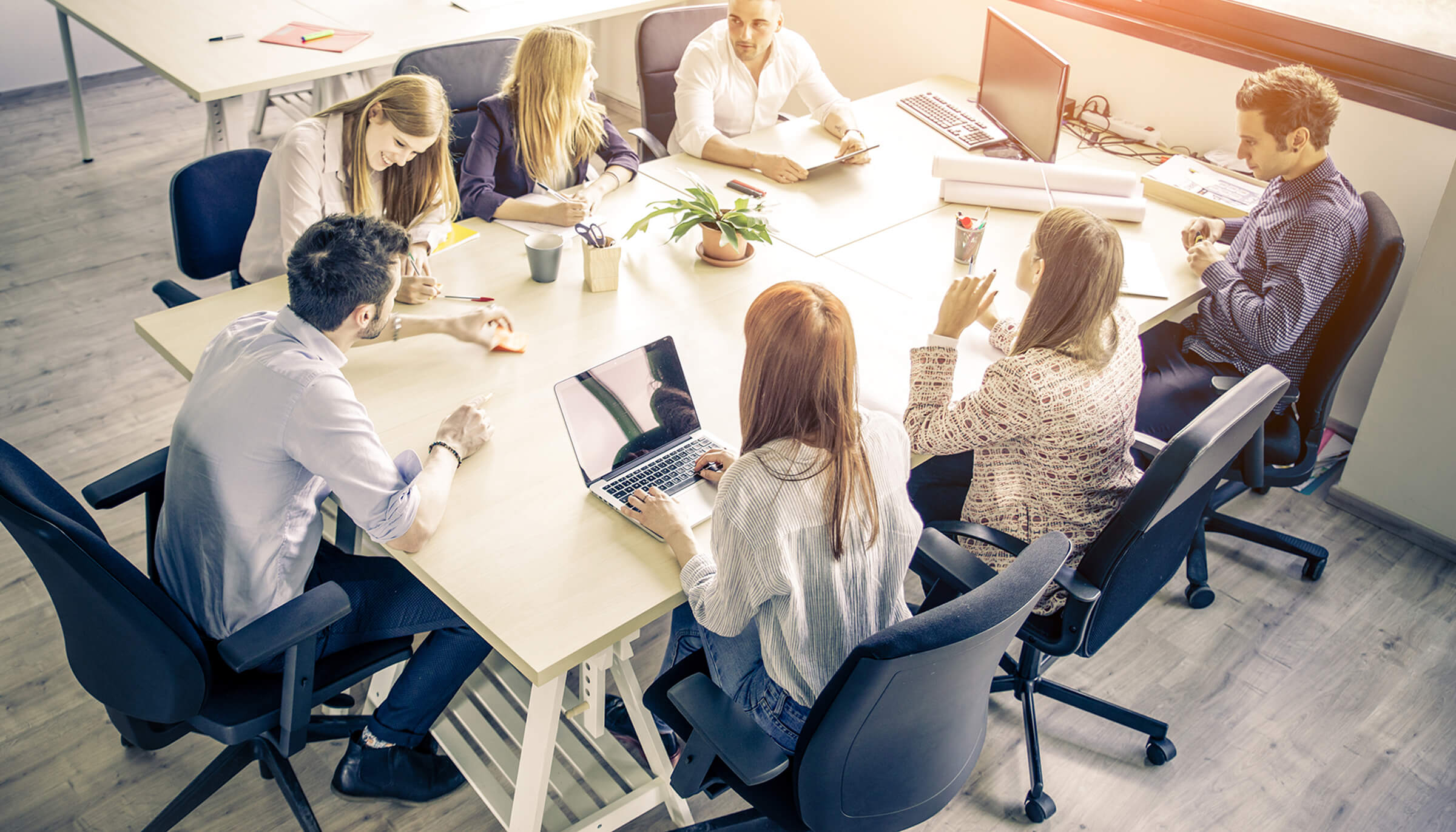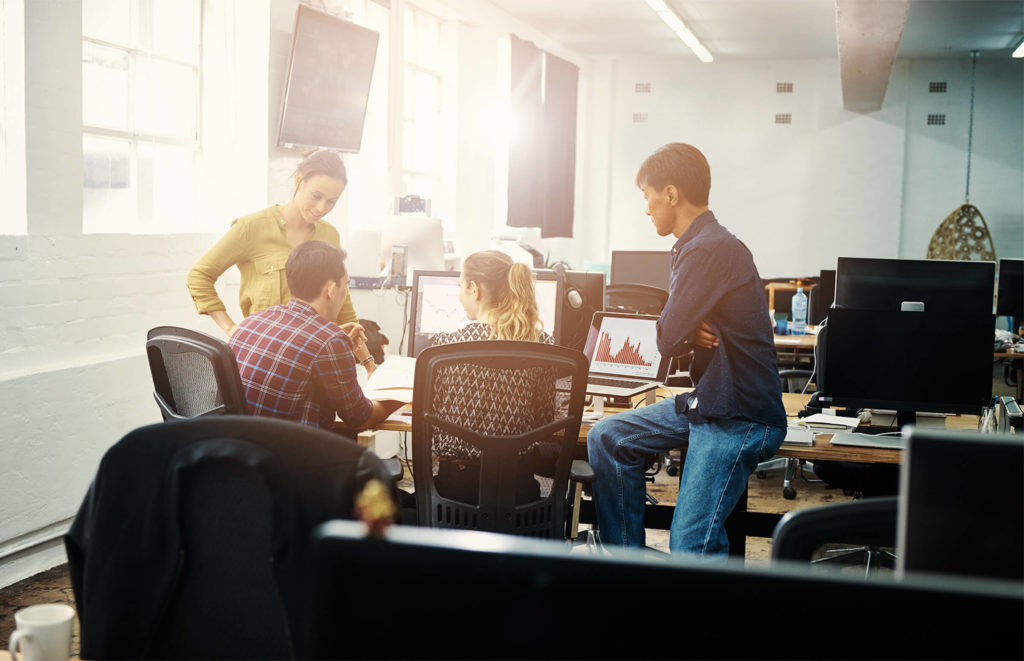 Functional
cookies to view the content." data-cli-src="https://player.vimeo.com/video/206609499?dnt=1&app_id=122963" width="640" height="360" frameborder="0" allow="autoplay; fullscreen" allowfullscreen>'>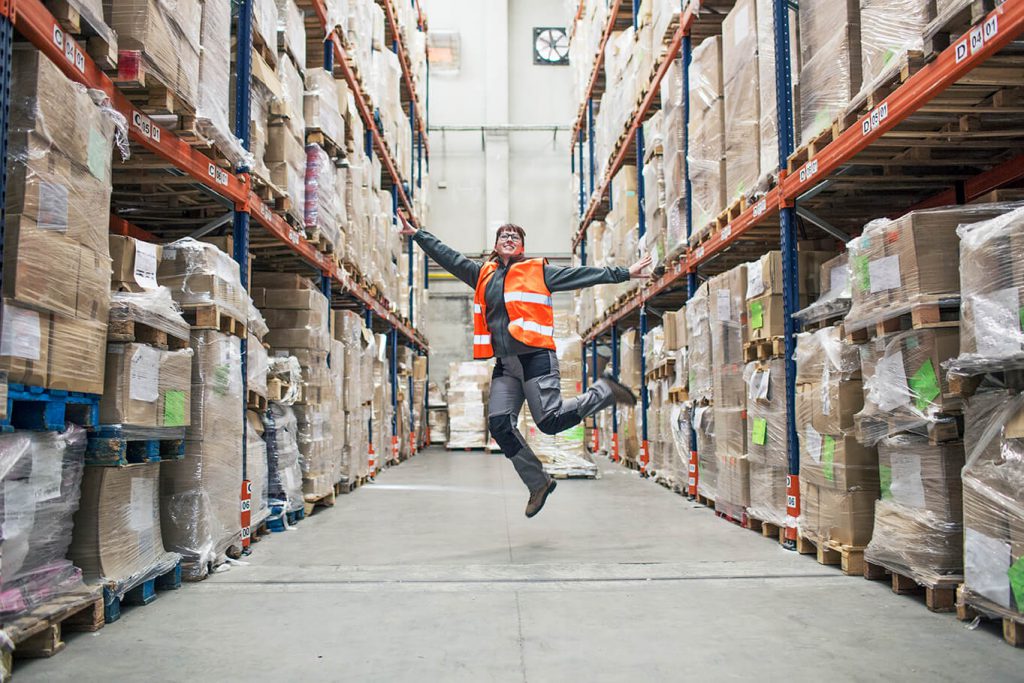 Why Choose BluJay?
We Create Supply Chain Superheroes
BluJay empowers you to optimize your company's future in the global economy. Does that mean we help make you a superhero? Yes, pretty much. Picture yourself gliding out across the blue sky, an army of 40,000 carriers and supply chain partners as your rocket boosters. You join forces with 7,500 other heroes (yes, our customers) in more than 100 countries. The mission is to forge the modern Global Trade Network of the future and save the world from traditional supply chain logistics. This is what we do. Together. Our solutions are essential to helping you improve efficiencies, minimize risk, and capitalize on opportunities for profitable growth.
When you partner with BluJay, you gain the advantage of the largest Global Trade Network, a cloud-powered portfolio of application services, hands-free customs, real-time data analytics, and the visibility and velocity to adapt quickly. Our proven, advanced technologies scale with your business. Equally important, our customer-centric team has the transportation expertise and passionate commitment to help you soar.
Meet the Team
Soar higher with the best-of-breed partners
Our Partners
In addition to more than 40,000 partners in our Global Trade Network, BluJay collaborates with other business and technology experts to deliver solutions that accelerate customers' success. Like a protein boost in your smoothie, these strategic partners strengthen our offerings by giving you access to best-of-breed complementary solutions, compliance services and integration support.
Become a Partner
Systems Integrators / Consulting Partners
Systems Integrators/Consulting Partners bring together BluJay's solutions with other system components to work functionally as a whole.
Resellers
Resellers deliver BluJay's industry-leading parcel shipping software.
Integrated Technology Partners
Integrated Technology Partners provide complementary software and services that enhance BluJay's multimodal transportation management and logistics footprint.
Compliance Partners
Compliance Partners work with us to enhance and expand local, regional, and global carriers along with providing regulatory compliance services and certification.
Extraordinary Owners
Our Investors
BluJay Solutions is owned by Francisco Partners, a leading global private equity firm that specializes in investments in technology and technology-enabled services businesses.
Since its launch over 17 years ago, Francisco Partners has raised approximately $14 billion in capital and invested in nearly 200 technology companies, making it one of the most active and longstanding investors in the technology industry. The firm invests in transaction values, ranging from $50 million to more than $2 billion, where the firm's deep sectoral knowledge and operational expertise can help companies realize their full potential.*
In September 2017, Singapore-based Temasek made a minority investment in BluJay Solutions. Francisco Partners continues to control the company, which was valued at approximately $700 million. As a strategic investment partner, Temasek helps to accelerate growth and greater internationalization. Incorporated in 1974, Temasek is an investment company headquartered in Singapore. Supported by 10 offices internationally, Temasek owns a S$275 billion (US$197b, £158b) portfolio as at 31 March 2017, mainly in Singapore and the rest of Asia.
Together, Francisco Partners and Temesek bring experience, knowledge, and guidance to BluJay's continued journey to become the world's premier supply chain network.
*As of October 31, 2017
Soar higher with the best-of-breed Partners
Our Customers
Our customers are the stars of the show. Their success is the measure of ours. We are proud to work with over 7,500 customers in more than 100 countries around the globe. BluJay customers include five of the top 10 food and beverage companies, 32 of the top 40 LSPs, and 24 of the top 25 freight forwarders.
Get Started Today