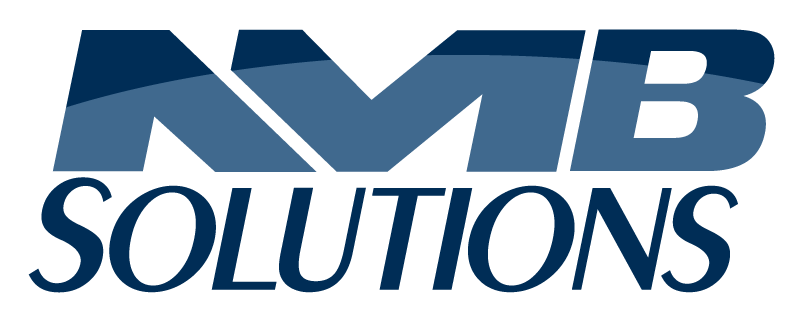 Microsoft Partner Specializes in Parcel and LTL Shipping Integration
Holland, MI – August 28, 2017 – BluJay Solutions, a leading provider of supply chain software and services powered by the world's first Global Trade Network, today announced a strategic partnership with NMB Solutions, a Microsoft partner specialising in third-party parcel and LTL shipping integration with Dynamics AX/365 for Operations.
NMB Solutions has been providing Dynamics AX integration for BluJay's Parcel (formerly Kewill Flagship) and other third-party parcel solutions for nearly ten years, starting with Dynamics AX 4.0. NMB's flagship product, the Packing Workbench, provides AX users with powerful tools that integrate BluJay's Parcel directly into AX's sales order, pick/pack, and finance functions.
The partnership brings together BluJay's global transportation management strength and experience with NMB's robust Dynamics AX integration and in-depth knowledge of AX/365 for Operations, to create even more powerful solutions for the Microsoft Dynamics 365 community.
"This is a really exciting time for us – the partnership allows us to focus our development on the integration of the incredible tools BluJay has to offer, not only for parcel shipping, but for TMS as well," said Chris Morgan, Managing Director at NMB. "The ability to integrate features like AES filing, denied third-party screening, and hazardous material labeling will make our Packing Workbench even more efficient, and allows clients to realize their ROI faster."
BluJay is the only vendor that offers these supply chain solutions in a single platform, with connectivity to the world's largest Global Trade Network.
"Working with the BluJay team has been fantastic," Morgan added. "As we move toward releasing our 365 for Operations version, we will have the capability to integrate into BluJay's Parcel cloud offering. This enables us to offer a complete parcel shipping solution on the Microsoft Dynamics Marketplace."
In the next phase, NMB will provide similar integration to BluJay's global Transportation Management platform, combining the full suite of BluJay's shipping tools with the power, ease-of-use, and global reach of Microsoft Dynamics 365.
About NMB Solutions Canada Inc.
NMB Solutions is a Certified Microsoft Dynamics AX/365 for Operations ISV. The company was founded in 1999 as a VAR and implementer of Axapta, which would go on to become Microsoft Dynamics AX. In 2013, NMB transitioned to an ISV, solely focused on delivering third-party parcel shipping and LTL solutions for Dynamics AX. They currently have customers across the globe in many different industries. To learn more, visit: www.nmbsolutions.ca, or follow us on Twitter at @nmbsolutions and LinkedIn.