Join us for SOAR Summit Europe 2018 in Dusseldorf, Germany. The event is a condensed regional customer conference designed for the European BluJay community, and the best opportunity to connect with fellow BluJay customers, partners, industry experts, and the BluJay team closer to home.
What to expect
Enjoy a day-and-a-half of learning how to optimise your supply chain while networking and relationship building with industry leaders, peers, and BluJay product experts. Stay through the evening for fine dining and a magical night of entertainment with Digital Illusionist, Paul Fowler. Customers can also help influence development by participating in the Customer Advisory Board sessions.
At SOAR Summit Europe, industry experts and keynote speakers will cover the latest in tech trends and supply chain optimisation including:
Impact of Brexit in the UK & Europe
Leon Kanters, Chairman of Indirect Tax – Trade & Customs EMEA
International Project Management
Thomas Fricke, Author, Lecturer and Former Division Leader Organising Committee FIFA World Cup 2006
Richard van Hooijdonk, Trend Watcher & Futurist
Blockchain: Today or Tomorrow's Technology?
Jean-Paul Luijten, International Public Speaker & former Senior ICT Specialist
Gain more insight with educational breakout sessions:
Transportation for Shippers
It's an Omni-Channel World
Friction-Free Customs
LSPs and the Global Trade Network
Next-Gen Forwarding
Who's in My Yard
This event offers the greatest value to help innovate your business and prepare you for future trends and best practices. Join us 16-17 January in Dusseldrof, Germany, at the Tulip Inn Dusseldorf Arena to experience this first-ever event designed for the BluJay European community. Visit our Events Page to view the full agenda and register, or to find a SOAR event near you. We look forward to seeing many of you there!
---
Silver Sponsor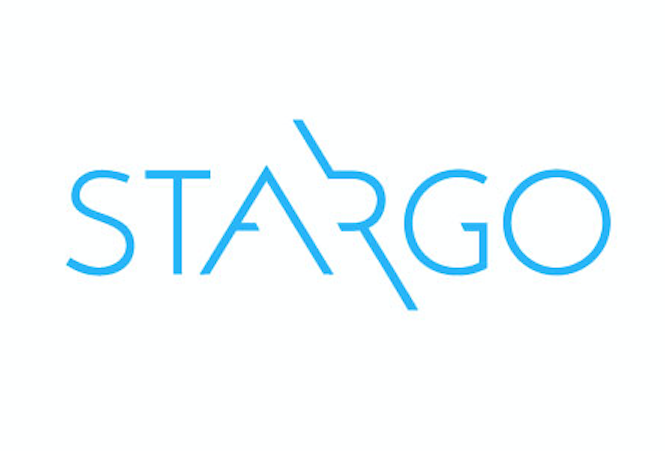 Bronze Sponsor