One Point of Interface to Manage Customs Workflow Across Borders
Customs Brokers have the enviable job of dealing with government agencies from around the world every single day. It's a joy most of us will never realize. But you know what? They make global trade go! Moving goods across borders and trade zones is high-risk and exacting work. Get it right and you win customer loyalty and live to see another day. Get it wrong and you lose customers.
The BluJay Global Trade Network was built to handle customs management workflow for all of the customs regimes you work with. The best part? It's a single point of interface into your ERP solutions so you can optimize your work, and improve the accuracy of your filings while reducing fines and penalties.
WITH BLUJAY, COMPANIES CAN SOAR WITH:
Visibility
Visibility across the entire transportation network
ROI
Return on investment within 6-9 months
Real-Time
Real-time data through one single SaaS solution
Savings
Continuous improvements and cost savings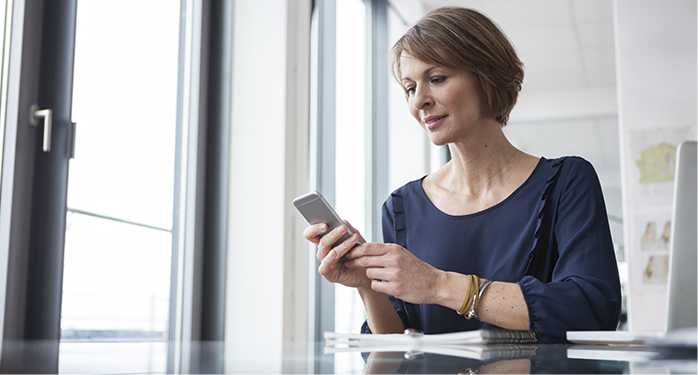 Unlock The Power Of The GTN
Gain access to 40,000+ suppliers, carriers, brokers and customs regimes to open new markets and improve your operation.
Transform your Economics
Boost the top line by providing better access to global markets and lower your cost structure with streamlined workflow.
Achieve Greater Velocity
Everything happens faster on the GTN: on-boarding, new processes, new markets and real time analytics.
See Beyond the Horizon
Global visibility and analytics to help you make better and more informed decisions.