Transportation.
Our leading global shipping platform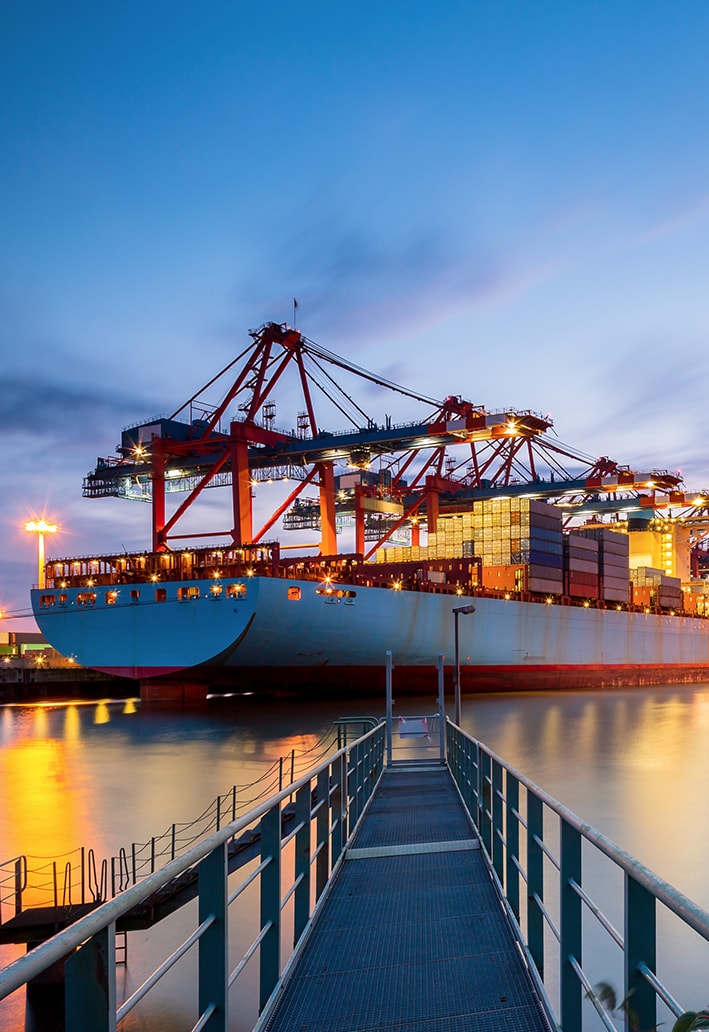 Wij maken het verschil in de wereldwijde Supply Chain handel
Onze Klanten Bewijzen Het.

We're grateful to BluJay that we can benefit from this flexible, comprehensive software, because it tremendously eases our workload. With BluJay, we have a partner at our side who knows international customs regulations and logistics processes through and through. This lets us help people in need faster and better all over the world.
Director of Logistics @ humedica e.V.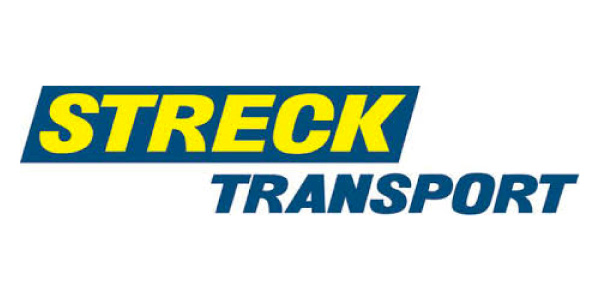 As a logistics provider with high customs duties, we need to rely on comprehensive, reliable customs software. With the ASP version from BluJay's Customs Management, we can get this while saving valuable time and IT resources. A wide range of work is now in the hands of BluJay specialists.
Project Leader @ Streck Transport

We value the history of our partnership with BluJay. Damco has appreciated working with BluJay's experts for so many years, and they will take us from today to tomorrow to support our business objectives.
Martin Ring

Global Chief Operations Officer @ Damco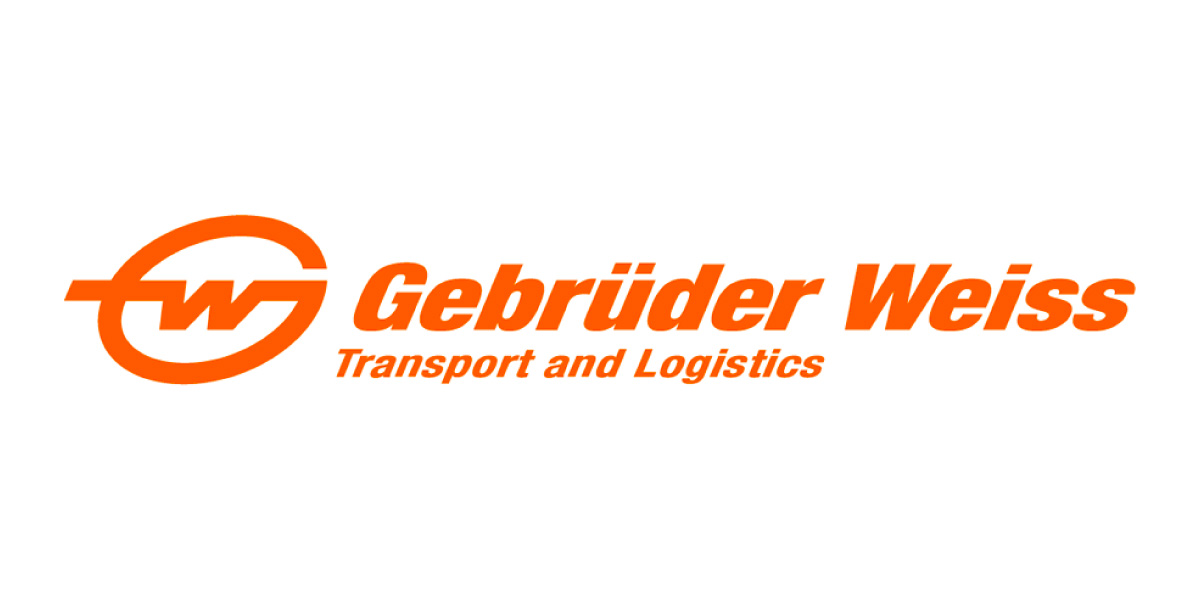 We chose BluJay because of the proven solution and flexibility in their full offering. The solution is functionally rich and configurable to meet our needs. Their ability to deliver both on-premise and in the cloud is also attractive for us to build for the future. BluJay's global presence is a plus, including a strong continental European presence, which helps us maximise our resources. BluJay aligns with our long-term vision and commitment to digitalisation; they are invested in the partnership to help us gain value now and over the long-term.
Senger-Weiss

CEO @ Gebrüder Weiss GmbH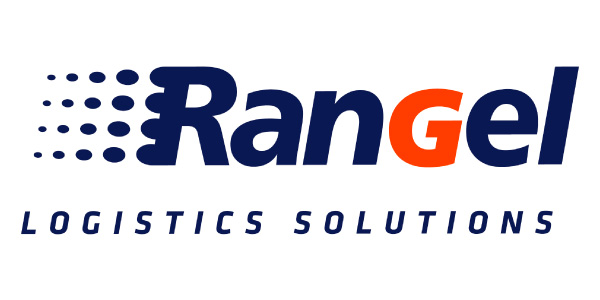 Selecting the BluJay technology was a natural choice for Rangel, considering the planning and execution capabilities of the solutions adapted to the management of transport and logistics operations. These are long-term solutions, able to adapt and follow the business evolution, fully aligned with our objectives for the coming years.
Nuno Rangel

CEO @ Rangel Logistics Solutions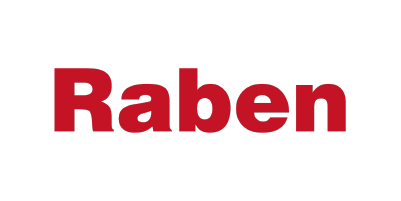 The strength of this solution is that you can set up many different configurations. It is so flexible.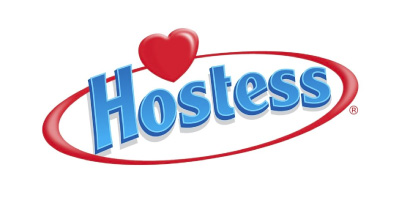 We use actionable intelligence constantly. It's engrained in who we are and a part of what we do.
VP Supply Chain

@ Hostess Brands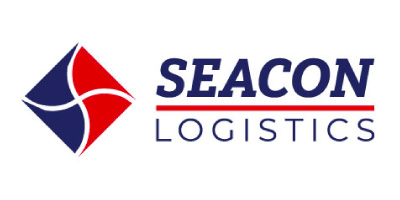 Our clients are looking for a logistics service provider that can offer solutions for all of their supply chain issues. Flexible, open systems that provide transparency on performance are essential to support this need.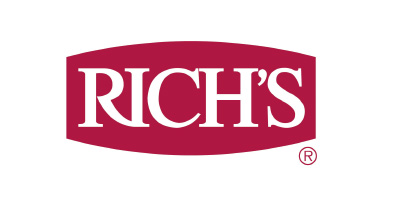 The benefits that Rich Products has received from BluJay's solutions are more than just rates. We are able to complete rate bids and then take that data to make smarter network decisions, drive utilization of trucks and optimize multi-stop loads. It's more than just rate; it's the ability to drive savings over several different areas of transportation.
Director of Transportation

@ Rich Products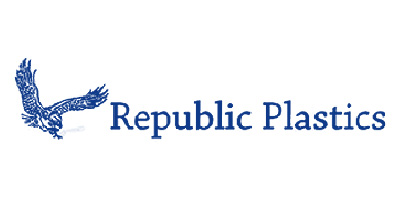 Rising fuel costs, customer demands, and ever-tightening carrier capacity make it imperative to implement rigorous transportation cost management. BluJay's Transportation Management provides us the visibility across customer, internal, and carrier touch points.
Logistics Manager

@ Republic Plastics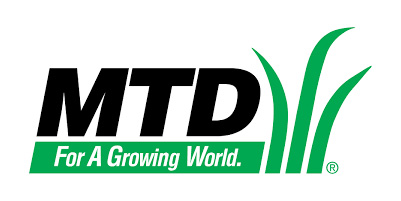 BluJay Solutions helped MTD drive efficiencies in our supply chain - both internally and externally. This really puts the "seamless' in seamless supply chain.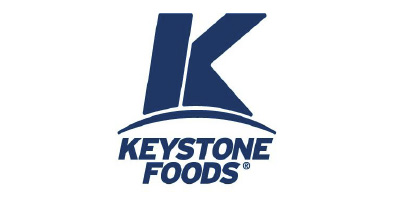 BluJay Solutions gives us a leg up over other service providers. We have visibility of our entire supply chain, which enables collaboration with everyone involved in the transportation management process.
Director of Logistics Services

@ Keystone Foods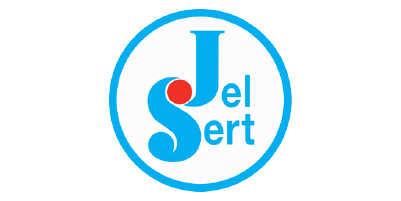 The Jel Sert Company is achieving project objectives established with BluJay Solutions including increasing visibility, optimizing utilization and utilizing business intelligence for better decision making.
EVP of Operations

@ Jel Sert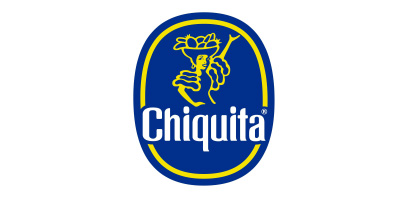 Visibility into our supply chain is vital, both to facilitate on-time delivery to our customers and for planning backhauls to increase utilization of our containers. BluJay's Transportation Management provides this information pro-actively to our internal and external customers.
VP Global Supply Chain Strategy

@ Chiquita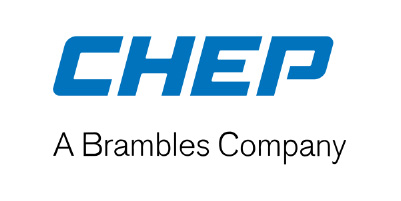 Partnering with BluJay has allowed our call center to focus on providing a better order placement experience for our customers. BluJay continues to be a valuable asset, seamlessly managing complex routing patterns, rating systems, fuel surcharge programs and carrier communications, freeing up our team to manage our business.
Manager of Transportation Solutions

@ CHEP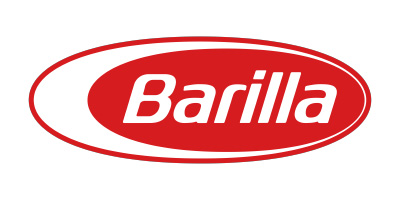 Barilla and BluJay Solutions work collaboratively. BluJay's Managed Transportation Service has taken us to the next level in proficiency, paving the way for continued growth.
Director of Logistics & Customer Service

@ Barilla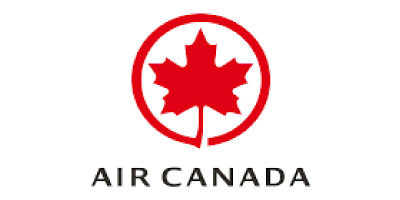 Thanks to BluJay Solutions, Air Canada Cargo experienced a significant reduction in vendor overcharges. Prior to BluJay, there were many disputes with vendors, and now there is very clear visibility into the trucking network.
Global Surface Transport Manager

@ Air Canada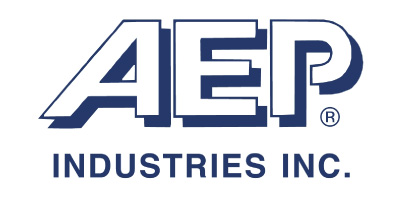 As a manufacturer, we need complete visibility, collaboration and increased flexibility with supply chain partners to continually drive transportation improvements. BluJay provides the sophisticated visibility and optimization to manage our continued growth.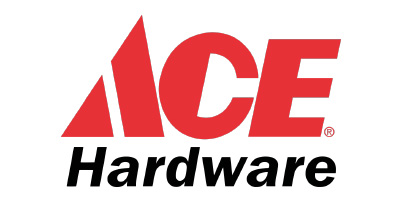 BluJay's Transportation Management is the gift that keeps on giving. Their solution runs our transportation network while opening our eyes to additional opportunities with broad supply chain impact. We continually evolve with BluJay.
Director of Transportation

@ Ace Hardware

BluJay's Commerce is critical to delivering on our digital strategy. Easy onboarding and supplier management is essential to offering the breadth of range our customers expect. BluJay gives us visibility over inventory and allows us to build our drop ship supplier base while maintaining control of order fulfillment.
Head of Logistics

@ The Very Group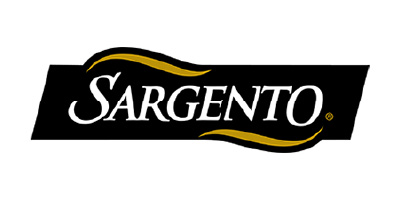 The BluJay Solutions multimodal transportation platform has allowed us to see a 15% reduction in our cost per pound, excluding the cost of fuel.
General Manager

@ Sargento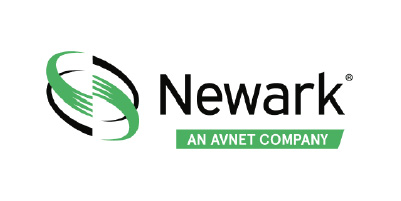 The BluJay Transportation Management solution helps us improve our bottom line because it lets us tender to the lower cost carriers first. It also helps improve customer service because it streamlined our entire supply chain process.
Corporate Logistics Manager

@ Newark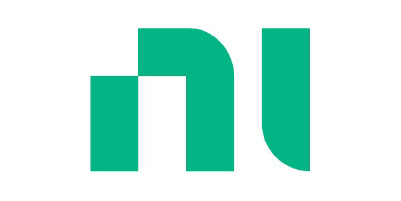 Our ability to quickly integrate BluJay's software with our system has resulted in significant efficiency and quality gains which directly benefit our customers, our business users of the system and ultimately the bottom line for National Instruments.
IT Section Manager

@ National Instruments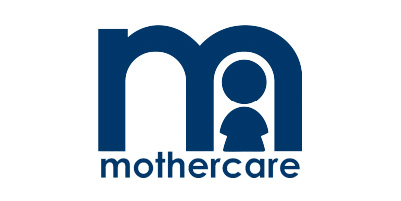 The BluJay solution supports the trading of our entire franchise network, yet none of the involvement of a third party system. Suppliers find the system simple to use and the integration with our own systems takes place seamlessly, behind the scenes, exactly the way it should be done.
Enterprise Architect

@ Mothercare