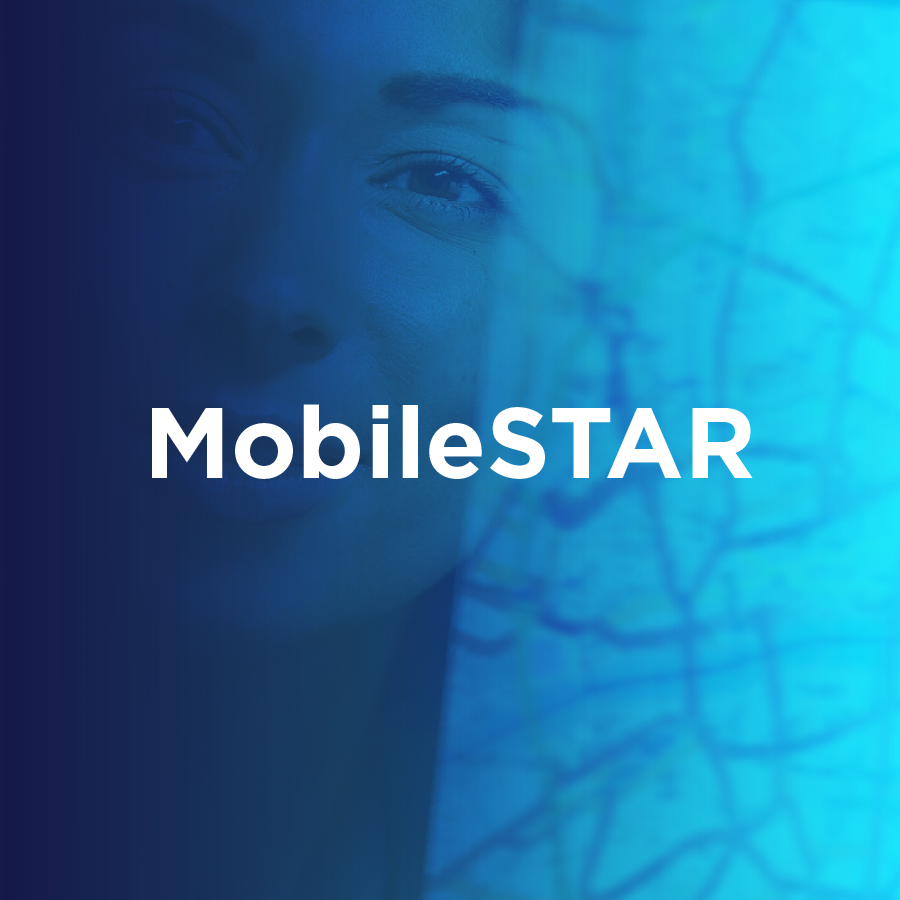 OVERVIEW
BluJay Solutions' mobility platform, MobileSTAR, provides near real-time visibility of end-to-end delivery. MobileSTAR enables transport and logistics organisations to improve efficiency, reduce cost, drive new revenues, and increase customer satisfaction. Driver, depot and retail workers are able to react to customer needs as they occur, while constantly keeping operations, management, and recipients informed with real-time updates on the progress of pick-ups and deliveries. Tailor configurations to your business and gain the competitive edge.
MobileSTAR is powered by BluJay's logistics application framework, which enables organisations to have a configuration tailored from a library of functionality, including screens, process flows, and logic. Customers benefit from a faster time to market, increased control and ability to adapt to market demands, and seamless integration with existing enterprise systems.
To ensure customers can deploy MobileSTAR applications on the mobile device of their choice, BluJay's platform is mobile device agnostic. It delivers platform-specific user interfaces (UIs) so applications can run on enterprise or consumer Android and iOS platforms delivering the same user experience, regardless of OS or device.
SOLUTIONS AT A GLANCE
▶ Highly configurable mobility solution available on enterprise or consumer Android and iOS devices
▶ Get started with standard configurations including Courier, Point to Point, Depot, Containerisation, Retail and Supervisor, which can be downloaded directly to a device
▶ Capture proof of delivery through signature, photo, timestamp, GPS, and more
▶ Intuitive interface which enables workers to get started with minimal training
▶ Reduce cost through optimisation and navigation
▶ Improve visibility through frequent GPS updates
▶ Update customers through configurable emails and SMS
▶ Seamless integration with existing enterprise
▶ Can hosted be on-premise or by BluJay