Directe toegang tot nieuwe leveranciers
Handel met de snelheid van het licht
Confucius zei ooit: "Vergroot uw aanbod en elimineer voorraadtekorten zonder uw voorraad uit te breiden". Confucius was een filosoof en supply chain-guru. Oké, dat heeft hij niet gezegd. Maar de enige reden waarom hij dat niet heeft gezegd, is dat hij geen toegang had tot BluJays Global Trade Network (GTN) en de Commerce Solution oplossing.
Voor retailers en e-commerce bedrijven biedt BluJays Commerce Solution een vrijwel directe manier om nieuwe leveranciers en producten toe te voegen en zo voorraadtekorten te elimineren, en uw aanbod uit te breiden. Dit alles is mogelijk zonder extra te investeren in uw voorraad. Of u nu nieuwe luxeproducten of lastig te bevoorraden bulkartikelen wilt toevoegen, alles is mogelijk met BluJay.
Zodra u connect met onze Commerce Solution wordt het proces van boven naar beneden geautomatiseerd, inclusief de integratie met onze toonaangevende Parcel GTN oplossing voor een end-to-end commerce-ervaring. Het Commerce Solution is onderdeel van het BluJay Global Trade Network wat betekent dat u ook toegang krijgt tot toonaangevende oplossingen voor transport, opslag, douane en compliance.
Vraag een demo
BLUJAY, HELPT BEDRIJVEN BIJ HET VERKRIJGEN VAN:
Visibility
Zicht op uw gehele transportnetwerk
ROI
ROI binnen 6-9 maanden
Real-Time
Real-time inzicht in de data door een enkele SaaS oplossing te gebruiken
Besparingen
Procesverbeteringen en kostenbesparingen op een continue basis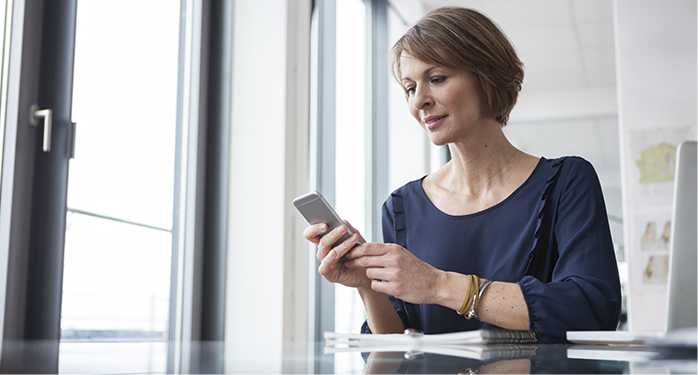 Ontdek de kracht van het Network
Met duizenden reeds aangesloten leveranciers, kunt u onmiddellijk profiteren van een volledig nieuwe markt. U kunt snel, veilig en gemakkelijk nieuwe leveranciers toevoegen.
Transformeer uw rentabilitei
Elimineer voorraadtekorten, vergroot uw aanbod, verhoog uw omzet en stroomlijn daarbij het volledige proces zodat u een goedkopere dienstverlening kunt bieden.
Bereik een hogere snelheid
Alles gaat sneller met het GTN. Voeg snel nieuwe leveranciers toe en schaal uw activiteiten. Laat producten moeiteloos handelszones en grenzen passeren.
Kijk voorbij de horizon
Dankzij de volledige visibility van het geautomatiseerde proces kunt u betere beslissingen nemen.
Meer informatie aanvragen