Voor een snelle en veilige integratie met alle partners
Connect uw wereld met die van anderen met een krachtige tool
Met meer dan 40.000 deelnemers die verbonden zijn met het BluJay Global Trade Network weten we wel het een en ander over het integreren van partners. EANCOM/EDIFACT, ANSI X12, GS1 XML, Polaris, TRADACOMS, Platte tekst/CSV en XML kennen we van binnen en buiten.
MessageBroker is een kerncomponent van ons Global Trade Network. MessageBroker is een volledig beheerde Integration as a Service (IaaS) oplossing die uw organisatie naadloos integreert met uw handelspartners. MessageBroker is een zeer krachtige tool – we verbinden ELK type systeem met ELK soort protocol met ELK soort bestandsindeling
MessageBroker kan na implementatie direct geïntegreerd worden met toonaangevende ERP oplossingen, zodat u zeker weet dat uw integratiewerk u niet ophoudt.
Vraag een demo
BLUJAY, HELPT BEDRIJVEN BIJ HET VERKRIJGEN VAN:
Visibility
Zicht op uw gehele transportnetwerk
ROI
ROI binnen 6-9 maanden
Real-Time
Real-time inzicht in de data door een enkele SaaS oplossing te gebruiken
Besparingen
Procesverbeteringen en kostenbesparingen op een continue basis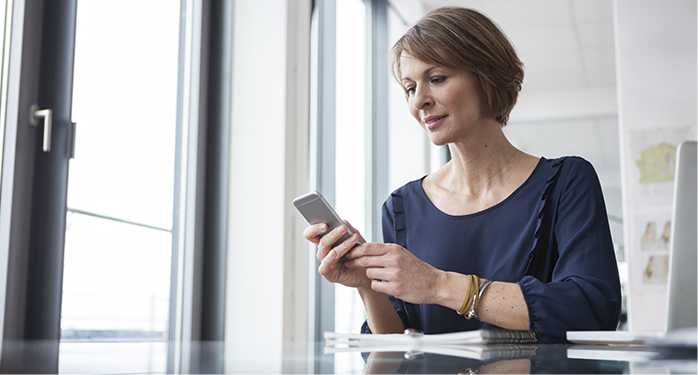 Ontketen de kracht van het BluJay Global Trade Network
De onderliggende kracht van het Global Trade Network is de connectiviteit. MessageBroker is ons geheim.
Transformeer uw rentabiliteit
Met snelle integratie en aanpasbare workflows verlaagt u de kosten van ondernemen buiten uw vier muren en verhoogt u uw omzet door nieuwe klanten toe te voegen.
Bereik een hogere snelheid
Met 40.000 reeds aangesloten partners draait bij ons alles om snelheid. Of het nu gaat om het integreren van nieuwe workflows of nieuwe partners, wij doen het snel.
Kijk voorbij de horizon
MessageBroker beheert de inkomende en uitgaande data van uw organisatie, welke u kunt gebruiken om te analyseren en betere beslissingen te nemen.
Meer informatie aanvragen