Vergelijk uw vrachttarieven met de markt
Implementeer de nieuwe generatie transportmanagement met BluDex, een vrachttariefindex en direct bruikbare intelligence-oplossing voor meer visibility van de supply chain. Vergelijk op basis van de meest relevante en actuele marktinformatie uw vrachttarieven met die van andere bedrijven in de  transportmarkt. BluDex is een verzameling van markttransacties van verzenders en vervoerders voor droge en gekoelde zendingen overal in Noord-Amerika. In tegenstelling tot andere indices in de transportsector volgt BluDex contract- en spotmarkten, en dient als basis voor de inkoopplanning. Zowel als webapplicatie als via mobiele technologie biedt BluDex correcte, 'realworld' inzichten in de transportmarkt.
Met de BluDex vrachttariefindex:
Krijgt u toegang tot tools om capaciteitsknelpunten effectief op te lossen
Bepaalt u mogelijke risico's vanwege lagere tarieven en acceptatie van offertes
Ziet u echte trends in vrachttarieven op basis van anonieme transacties
Kunt u werkelijke en 'routing guide' transacties en BluDex Index voor elk traject vergelijken
Bepaalt u welke trajecten, regio's en verzendingen niet aan de voorschriften voldoen (compliance)
BluDex dient als een transportbenchmark voor tarieven en service KPI's. Betaalt u meer, minder of hetzelfde? BluDex is onderdeel van BluJays T
With the BluDex freight rate index:
Gain access to tools to navigate more effectively through a capacity crunch
Identify potential areas of risk due to lower rates and tender acceptance
See real-world trending truck rates aggregated from anonymous transactions
Compare actual vs. routing guide vs. BluDex Index on any lane
Determine what lanes, region, and shipments are out of compliance
BluDex serves as a transportation benchmark for rates and service KPIs. Are you paying more, less, or the same? BluDex is part of BluJay's Transportation Management.
Vraag een demo
BLUJAY, HELPT BEDRIJVEN BIJ HET VERKRIJGEN VAN:
Visibility
Zicht op uw gehele transportnetwerk
ROI
ROI binnen 6-9 maanden
Real-Time
Real-time inzicht in de data door een enkele SaaS oplossing te gebruiken
Besparingen
Procesverbeteringen en kostenbesparingen op een continue basis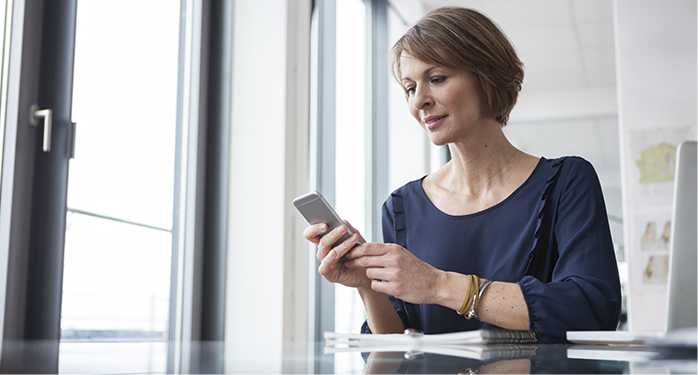 Ontdek de kracht van het Network
Het BluJay Global Trade Network geeft directe connectiviteit met industrieportalen als INTTRA, Portbase, Cargonaut, Champs en WIN. U krijgt na implementatie direct toegang tot een ongelofelijk aantal van 40.000 partners.
Transformeer uw rentabilitei
Door workflows efficiënt in te richten, kunt u uw nauwkeurigheid verhogen en besparen op uw uitgaven, complianceboetes en expeditiekosten.
Bereik een hogere snelheid
Passeer moeiteloos grenzen. Na implementatie bent u direct geïntegreerd met onze toonaangevende services Customs Management en Compliance Solutions waarmee u zendingen sneller en efficiënter kunt transporteren.
Kijk voorbij de horizon
Dankzij mondiale visibility en analyses kunt u betere en beter onderbouwde beslissingen nemen.
Meer informatie aanvragen