Plan and Execute in One Workflow with Fleet Management
Gain Total Control of Your Fleet
My first fleet was a box full of cars and trucks I received when I was 8. I had total control over my fleet. I controlled their movement with great precision. That is until my little brother George started sneaking away with my fleet one at a time. At the time I thought "I need a Fleet Management solution. Something that will allow me to track my vehicles and their movements. I need a real-time map view of my vehicles at all times so I can control my costs and protect my assets. Damn you George!" It would be almost 30 years before I could realize my dream. No matter – I lost focus and George plundered my entire fleet.
BluJay's Fleet Management is a software solution for shippers with private and dedicated fleets. It offers dynamic planning of daily fleet activity, manages driver regulations, and automates driver assignments and shipment scheduling. Shippers can plan and execute their fleet and contract carriers on one work platform in a single workflow on any device. It also offers a wide-variety of analytics reporting to better measure and report on fleet performance. Once connected to BluJay's Transportation Management, users can obtain near real-time benchmark information on a variety of indicators that impact the bottom line. Bring it on George. 
 With Fleet Management you can:
Optimize daily planning and execution of assets

Gain visibility into vehicle routes and related costs

Improve the utilization and productivity of assets

Visibility to empty distance and the associated costs

Interactive map for visualization of driver locations

Visibility to driver and asset availability

Reporting capabilities and key performance indicators
Eine Demo anfordern
BLUJAY, HELPT BEDRIJVEN BIJ HET VERKRIJGEN VAN:
Visibility
Zicht op uw gehele transportnetwerk
ROI
ROI binnen 6-9 maanden
Real-Time
Real-time inzicht in de data door een enkele SaaS oplossing te gebruiken
Besparingen
Procesverbeteringen en kostenbesparingen op een continue basis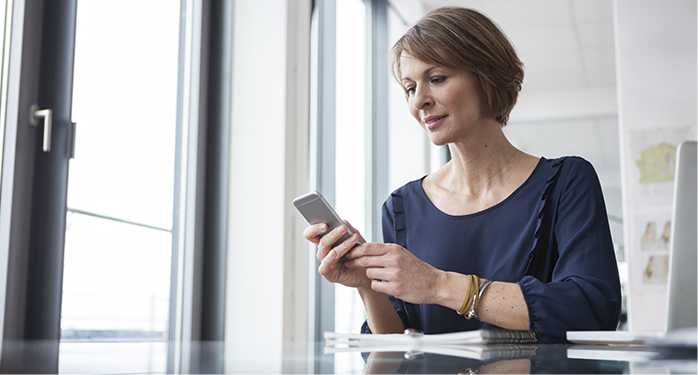 Ontdek de kracht van het Network
Het BluJay Global Trade Network geeft directe connectiviteit met industrieportalen als INTTRA, Portbase, Cargonaut, Champs en WIN. U krijgt na implementatie direct toegang tot een ongelofelijk aantal van 40.000 partners.
Transformeer uw rentabilitei
Door workflows efficiënt in te richten, kunt u uw nauwkeurigheid verhogen en besparen op uw uitgaven, complianceboetes en expeditiekosten.
Bereik een hogere snelheid
Passeer moeiteloos grenzen. Na implementatie bent u direct geïntegreerd met onze toonaangevende services Customs Management en Compliance Solutions waarmee u zendingen sneller en efficiënter kunt transporteren.
Kijk voorbij de horizon
Dankzij mondiale visibility en analyses kunt u betere en beter onderbouwde beslissingen nemen.
Meer informatie aanvragen