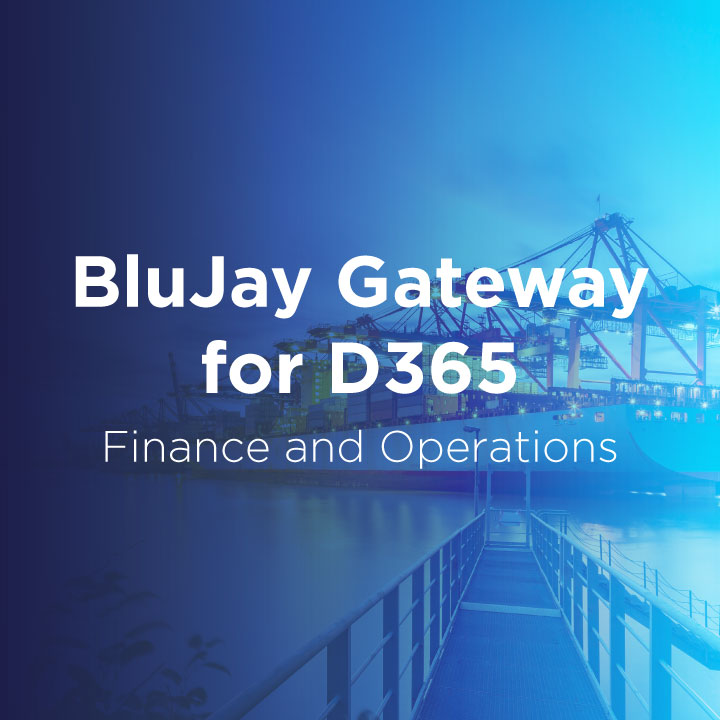 Calling all D365 users! Did you know that there is a wider supply chain solution set waiting for you?
As a D365 user, you already recognize the value of a powerful technology solution. But did you know that you also have access to a suite of top-tier logistics and supply chain execution applications? That's right – an easy integration opens your opportunities to deliver an enhanced customer experience and so much more.
Offered in partnership with NMB Solutions and designed specifically for D365 users, BluJay's Gateway for D365 provides secure, real-time, easy-to-manage integration to BluJay's powerful applications for Transportation Management, Parcel, Forwarding, and Compliance.
Interested in learning more? Watch the video where Chris Winstanley of BluJay Solutions talks about the partnership behind BluJay Gateway for D365, and explains how it can take your organization to the next level.