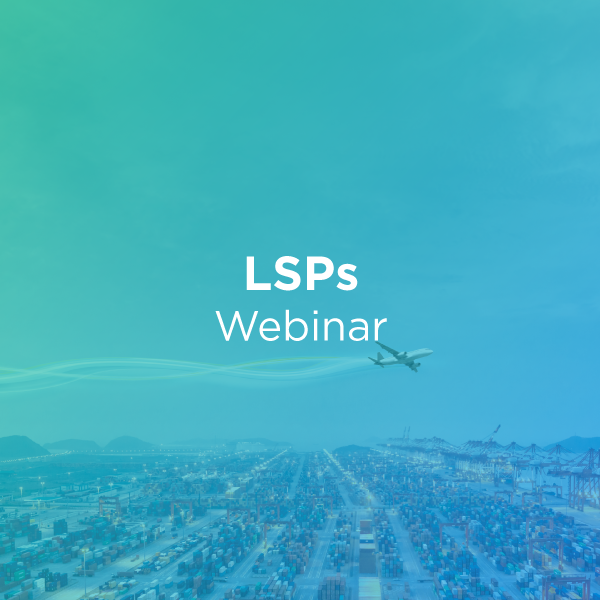 At BluJay, we understand that LSPs need the ability to adapt and deliver on sophisticated requirements for multiple customers while managing cost. Imagine one platform that creates a seamless workflow and integration with partners, provides proactive visibility, optimises cost, and scales to meet business needs.
During our one-hour webinar, you'll gain the tools to:
– Future-proof your supply chain to ensure success in the new economy
– Manage shifts in demand and transportation patterns
– Use data to drive operations through the importance of visibility
– Introduce agility into your supply chain to make your business more profitable
This webinar will help prepare your business to come out of the curve ahead.