Instant Access to New Suppliers
Commerce at the Speed of Sound
Confucius once said, "Expand your offering and eliminate stock outs without expanding your inventory". Confucius was a philosopher and a supply chain guru. Fine, he didn't say it. But the only reason he didn't say it is because he did not have access to BluJay's Global Trade Network (GTN) and our Commerce solution.
For retailers and e-commerce companies, BluJay's Commerce offers a near instant way to add new suppliers and products to eliminate out-of-stocks and add to your merchandising mix. And you can do it all without adding a dime to your inventory. Whether you want to add new luxury lines to your offering or larger bulky items that are difficult to store and ship you can do it all with BluJay.
Once you connect to Commerce the process is automated from top to bottom including the integration to our market leading Parcel solution for an end-to-end commerce experience. It's part of the BluJay Global Trade Network which means you also get access to market leading transportation, warehouse, customs and compliance solutions too.
Request a Demo
WITH BLUJAY, COMPANIES CAN SOAR WITH:
Visibility
Visibility across the entire transportation network
ROI
Return on investment within 6-9 months
Real-Time
Real-time data through one single SaaS solution
Savings
Continuous improvements and cost savings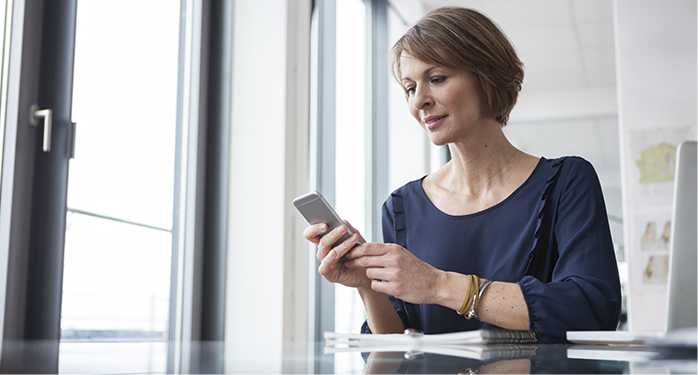 Unlock The Power Of The BluJay Global Trade Network
With thousands of suppliers already connected, you can immediately tap an entirely new market. Adding new suppliers is fast, secure, and easy.
Transform your Economics
Eliminate out of stocks, add to your merchandising mix, and boost your top line while streamlining the entire process for a lower cost to serve.
Achieve Greater Velocity
Everything happens faster on the GTN. Onboard new suppliers quickly and scale your business. Move products across trade zones and borders for friction-free commerce.
See Beyond the Horizon
Complete visibility of the automated process provides you with the ability to make better decisions.