As Simple as Trading Stocks
Customs Management in One Solution
Ever wondered what it would be like if making customs declarations were as simple as trading stocks on the stock exchange? Look no further. BluJay's Customs Management is a unique multi-country customs management software which is similar to a stock exchange. Customs Management allows you to enter your customs information in the same format and interface regardless of its ultimate destination, while receiving notifications from customs authorities electronically.
Say yes to BluJay's Customs Management today!
Request a Demo
WITH BLUJAY, COMPANIES CAN SOAR WITH:
Visibility
Visibility across the entire transportation network
ROI
Return on investment within 6-9 months
Real-Time
Real-time data through one single SaaS solution
Savings
Continuous improvements and cost savings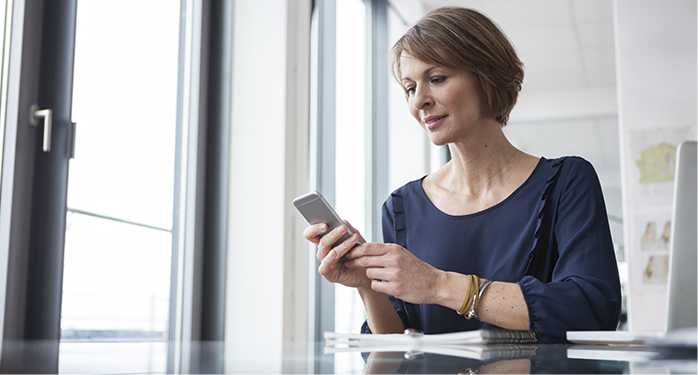 Unlock the Power of the BluJay Global Trade Network
Customs Management is one of the key components of the BluJay Global Trade Network. Customs Management works hand-in-hand with Compliance Management. Compliance risk? No longer a problem with fully automated real-time screening.
Transform your Economics
Transform your supply chain from just a cost center to a competitive advantage. With Customs Management, a quick time-to-value implementation will enhance your business with unparalleled visibility and productivity.
Customs Management interfaces directly with a dedicated network of local customs applications designed, developed, and maintained in country by local experts. It can be integrated with your financial and operational systems to create a truly seamless process.
Achieve Greater Velocity
Choosing the right customs management software will give you the same rush as being first at the finish line. Compliant with a destination country's import requirements? Do you need complete visibility to both internal and external customers? How about instant on demand or scheduled reporting? You can have it all with Customs Management.
See Beyond the Horizon
Everyone knows that demand for goods and services is seasonal and highly volatile just like stocks on the exchange. That is something no one has control over. However, choosing a versatile customs management solution that enables you to handle these peaks and troughs is in your hands.