Higher Service, Lower Spend
Logistics as a Service Makes Life Easier
So you're interested in our transportation management system, that's great! Do you have a team of experts ready to run this fantastic solution? No? Then you need managed services. We have gathered a dynamic team of today's top supply chain professionals. They know how to play the game to win. And better yet, they share their knowledge with each other. It's like managing a team full of most valuable players.
Check out the team's scorecard:
Experts in leveraging the full functionality of BluJay's Transportation Management
Committed to year over year cost savings
Can turn big data into actionable intelligence
Skilled in best-in-class supply chain strategies
Average length of customer partnership is six years
Our team can increase your customer service while decreasing transportation costs. How unlikely does that sound? It's a challenging equation, but we know how to work the math. You need your product delivered on time and you want the best fill rates around. We'll partner with you to ensure you are a shipper of a choice.
Request More Info
WITH BLUJAY, COMPANIES CAN SOAR WITH:
Visibility
Visibility across the entire transportation network
ROI
Return on investment within 6-9 months
Real-Time
Real-time data through one single SaaS solution
Savings
Continuous improvements and cost savings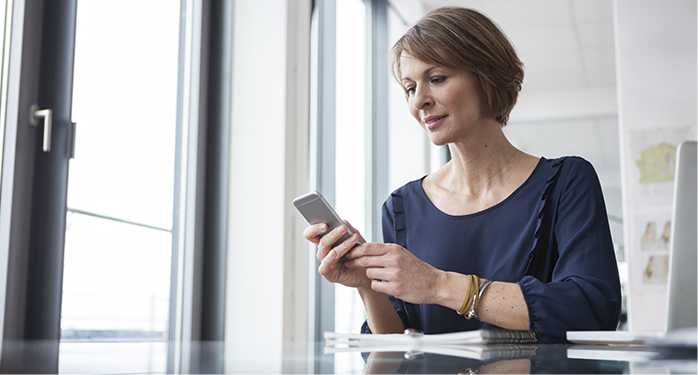 Unlock The Power Of The GTN
The Global Trade Network has 40,000 carriers, thousands of supply chain partners, and $10 billion in transportation spend. It's a gold mine of information. Backhauls got you down? Can't find carriers to pick up loads? With the Global Trade Network, we can see where two problems could equal one solution for both customers.
Transform your Economics
Our managed service team saves companies between 2 and 10 percent of its transportation spend each year. We treat your company like it's our company…and we like saving money. Our supply chain experts get their super sleuth hats on and search for savings on a daily basis. They will identify areas in your supply chain where you could save money due to bottlenecks such as cost to serve, packaging limitations, etc. and recommend changes. Together you can decide how to move forward.
Another upside to managed services is letting go of the HR side of things. We attract today's top talent, train them to be super users of our software, and give them a career path in supply chain management. You never have to worry about recruiting or training again. It takes a load off your plate and benefits your business.
Achieve Greater Velocity
This is one of our favorite stories about velocity. Our managed service team actually helped a company create a supply chain from scratch in three months. That's right—from no product to stocked shelves in three months. You may have heard of the company, or at least enjoyed one of their Twinkies…Hostess, anyone? Our teams are dedicated to the companies they serve. When production issues arise and recovery plans are needed, we react with speed and grit to get the job done.
See Beyond the Horizon
Our MTS team members want to build a partnership with you. We are in this for the long haul (pun intended). Did you know the industry average for logistics provider relationships is two to three years? Our average is six years. Rich Products has been with us for 12 years. Yeah, our customers like us. They like us because we find ways to provide value to their company in a variety of market conditions.
Seeing beyond the horizon means we are always looking for ways to help you increase your transportation strategy—that never stops, we are never satisfied with status quo. Discover how BluJay can partner with you to make life easier.