Run a Continuously Improving Supply Chain
Gain the Actionable Intelligence Advantage
"If you can't measure it, you can't improve it." Have you read that quote from Peter Drucker before? We all know running a continuously improving supply chain can be a challenge with so much volatility in the industry. So where do you start? The same place everyone starts by looking at as much data as possible. The problem is big data alone can't solve the problem. You need analytics and a process to drive real change. You need the actionable intelligence advantage. Our experts at BluJay can help you get it.
Request a Demo
WITH BLUJAY, COMPANIES CAN SOAR WITH:
Visibility
Visibility across the entire transportation network
ROI
Return on investment within 6-9 months
Real-Time
Real-time data through one single SaaS solution
Savings
Continuous improvements and cost savings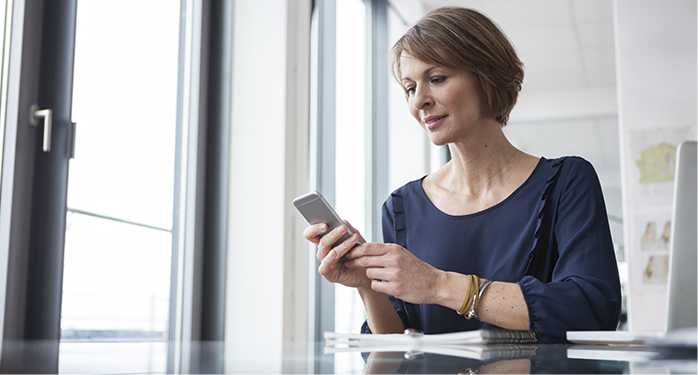 Unlock the Power of the BluJay Global Trade Network
The BluJay Global Trade Network is one of the largest networks in the world. Thanks to its single instance, multitenant connectivity, it can provide benchmarking information that dates back 16 years. Talk about statistical trending!
Here are some areas of your supply chain to explore:
– Benchmarking
– Customer Comparisons
– Transportation Simulation
– Network Modeling
Actionable intelligence helps you take the data in this massive network and turn it into a series of analytics to put real tangibility around areas of the business where you can drive change.
Transform your Economics
Actionable intelligence will transform your economics by helping you make better business decisions thanks to a four-step cycle for continuous improvement. It starts with data and analytics, and proceeds to decision and execution. With the BluJay Global Trade Network, you can explore endless scenarios that will create significant value.
How should I measure myself?
Is our carrier strategy working?
Am I a shipper of choice?
What would happen if I move my distribution centers?
This process never ends. Once you execute a change in one area of the business, you move on to the next and start the cycle again. You are always finding ways to save money year over year.
Achieve Greater Velocity
Time is money as they say. You want to save them both. Actionable intelligence can help you identify bottlenecks in your supply chain. You can compare your tender acceptance to competitors in the market. If carriers are turning you down at an alarming rate, maybe it's time to hold a new RFP. You think your fill rate is pretty good, but could it be better? These answers can lead to greater velocity in your supply chain.
See Beyond the Horizon
Since the BluJay Global Trade Network holds 16 years of transportation data, actionable intelligence can analyze statistical trends to see beyond the horizon. How did the market respond to a weather crisis in 2001? What fallout occurred from capacity issues in 2013? Actionable intelligence helps you predict trends when history starts to repeat itself, so you can stay one-step ahead of the competition.