Synchronized Supply Chain
Real Time Connection with Control Tower
It takes 100 billion neurons to connect the human body so the right hand literally knows what the left hand is doing. You can never say to a judge "Forgive me your Honor, I was watching my left hand write a letter so I didn't notice that my right hand was robbing a bank." Real time connection is very important if you want to stay out of jail.
We're not selling neurons (yet) but Control Tower, a core component of the BluJay Global Trade Network (GTN), ensures the (metaphorical) right hand knows what the (proverbial) left hand is doing. It provides the ability to ensure your end-to-end supply chain is transparent and synchronized. And not just some portions of your supply chain—all of it. From its point of origin through customs, inbound and outbound transportation all the way to your customer's door. With Control Tower 'nothing is never nowhere' (a triple negative, but accurate nevertheless).
One thing that makes BluJay's Control Tower even more powerful is the shared workflow that can be created between supply chain partners. The goal is to create the most efficient workflow for all partners and then use Control Tower to automatically manage the process on a proactive basis with alerts and intuitive role-based user interfaces.
Request a Demo
WITH BLUJAY, COMPANIES CAN SOAR WITH:
Visibility
Visibility across the entire transportation network
ROI
Return on investment within 6-9 months
Real-Time
Real-time data through one single SaaS solution
Savings
Continuous improvements and cost savings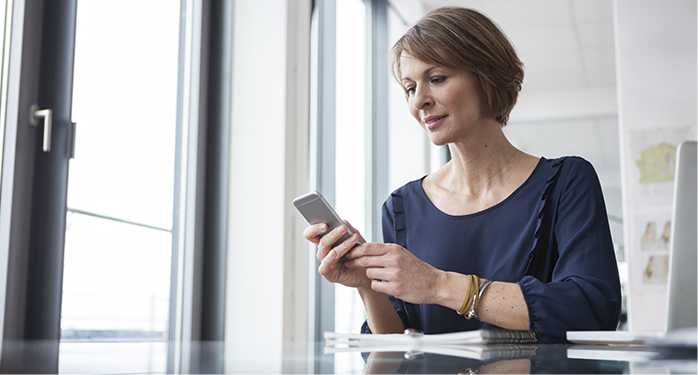 Unlock the Power of the BluJay Global Trade Network
With integration built in to more than 40,000 partners, you can achieve an unparalleled level of supply chain transparency.
Transform your Economics
Increase revenue by creating unique and shared workflows and building customer loyalty.
Achieve Greater Velocity
Everything happens faster on the GTN: on-boarding, new processes, new markets, and real time analytics.
See Beyond the Horizon
Global visibility and analytics to help you make better and more informed decisions.