Enable Quick and Secure Integration with All Partners
Connect Your World with the Power of ANY
With more than 40,000 members connected to the BluJay Global Trade Network we know a thing or two about integrating partners. Whether it's EANCOM/EDIFACT, ANSI X12, GS1 XML, Polaris, TRADACOMS, Flat File/CSV, or XML we know it inside and out. In fact, we know R2-D2, C-3PO, and Chewbacca too. Jabba the Hutt – not so much. We hate Jabba the Hutt.
MessageBroker is a key component of our Global Trade Network. It's a fully managed Integration as a Service (IaaS) solution that seamlessly and securely integrates your organization with your trading partners. When it comes to MessageBroker we have the POWER of ANY – we connect ANY system using ANY protocol with ANY file format (minus Jabba the Hutt – we hate him).
We have out of the box integration with leading ERP solutions so you can be assured ANY integration work won't slow you down.
Request a Demo
WITH BLUJAY, COMPANIES CAN SOAR WITH:
Visibility
Visibility across the entire transportation network
ROI
Return on investment within 6-9 months
Real-Time
Real-time data through one single SaaS solution
Savings
Continuous improvements and cost savings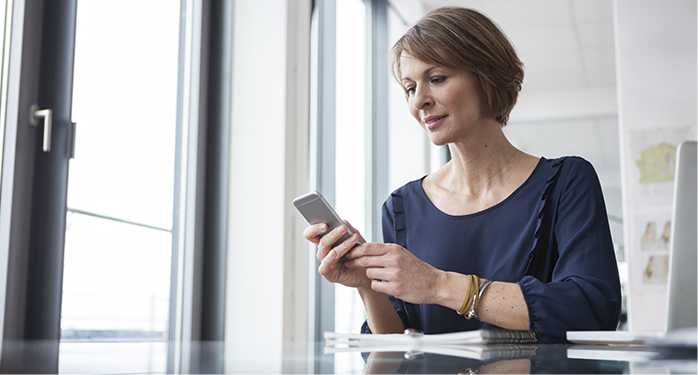 Unlock The Power Of The BluJay Global Trade Network
The underlying power of the Global Trade Network is connectivity. MessageBroker is our secret sauce.
Transform your Economics
Rapid integration and adaptable workflow will help lower the cost of doing business outside your four walls and improve your top line by providing access to new buyers.
Achieve Greater Velocity
With 40,000 partners already connected, we are all about speed. Whether it's new integration workflow or new partners – we make it fast.
See Beyond the Horizon
MessageBroker manages the in and out of data across your organization which will power the visibility and analytics you need to make better decisions.