Benchmark Your Truckload Rates Against the Market
BluDex Freight Rate Index
Enter the next generation of transportation management with BluDex, a freight rate index and actionable intelligence solution for greater visibility into the supply chain. With the intelligence of the most relevant and current market information, find out how your truckload rates compare to industry peers or the broader transportation market. BluDex is an aggregation of shipper and carrier market transactions for dry van and refrigerated shipments across North America. Unlike other transportation industry indices, BluDex tracks contract as well as spot markets, and serves as a basis for procurement planning. Whether through the web application or mobile technology, BluDex provides an accurate, real-world window into the transportation market.
With the BluDex freight rate index:
Gain access to tools to navigate more effectively through a capacity crunch
Identify potential areas of risk due to lower rates and tender acceptance
See real-world trending truck rates aggregated from anonymous transactions
Compare actual vs. routing guide vs. BluDex Index on any lane
Determine what lanes, region, and shipments are out of compliance
BluDex serves as a transportation benchmark for rates and service KPIs. Are you paying more, less, or the same? BluDex is part of BluJay's Transportation Management.
Request a Demo
WITH BLUJAY, COMPANIES CAN SOAR WITH:
Visibility
Visibility across the entire transportation network
ROI
Return on investment within 6-9 months
Real-Time
Real-time data through one single SaaS solution
Savings
Continuous improvements and cost savings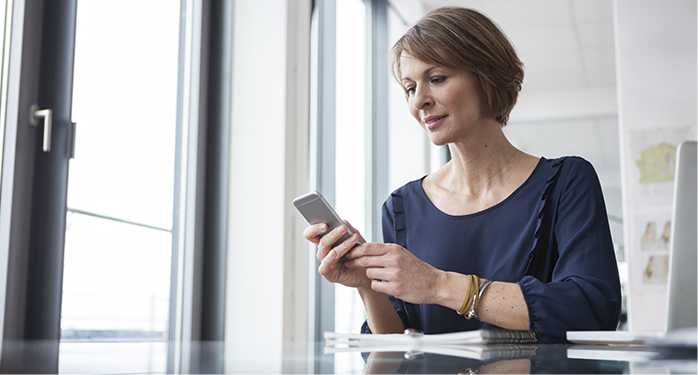 Unlock Power of the GTN
BluDex exists as a direct result of the Global Trade Network. We leverage the power of our Global Trade Network data to help you drive your business to new heights. 
Transform your Economics
Uncover lower cost routes and control costs by using BluDex to make intelligent changes to your operation.
Achieve Greater Velocity
With BluDex you have the world at your fingertips. Move quickly and confidently with the industry's best and broadest benchmark data. 
See Beyond the Horizon
With access to global data you can plan more effectively and anticipate the hurdles you will face.