Plan and Execute in One Workflow with Fleet Management
Gain Total Control of Your Fleet
My first fleet was a box full of cars and trucks I received when I was 8. I had total control over my fleet. I controlled their movement with great precision. That is until my little brother George started sneaking away with my fleet one at a time. At the time I thought "I need a Fleet Management solution. Something that will allow me to track my vehicles and their movements. I need a real-time map view of my vehicles at all times so I can control my costs and protect my assets. Damn you George!" It would be almost 30 years before I could realize my dream. No matter – I lost focus and George plundered my entire fleet.
BluJay's Fleet Management is a software solution for shippers with private and dedicated fleets. It offers dynamic planning of daily fleet activity, manages driver regulations, and automates driver assignments and shipment scheduling. Shippers can plan and execute their fleet and contract carriers on one work platform in a single workflow on any device. It also offers a wide-variety of analytics reporting to better measure and report on fleet performance. Once connected to BluJay's Transportation Management, users can obtain near real-time benchmark information on a variety of indicators that impact the bottom line. Bring it on George. 
 With Fleet Management you can:
Optimize daily planning and execution of assets

Gain visibility into vehicle routes and related costs

Improve the utilization and productivity of assets

Visibility to empty distance and the associated costs

Interactive map for visualization of driver locations

Visibility to driver and asset availability

Reporting capabilities and key performance indicators
Request a Demo
WITH BLUJAY, COMPANIES CAN SOAR WITH:
Visibility
Visibility across the entire transportation network
ROI
Return on investment within 6-9 months
Real-Time
Real-time data through one single SaaS solution
Savings
Continuous improvements and cost savings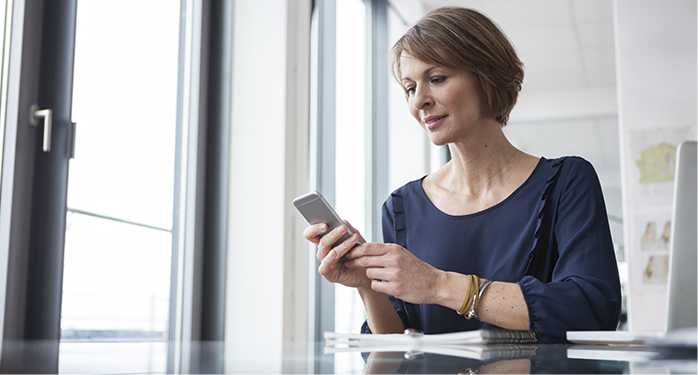 Unlock Power of the Network
With integration built in to over 40,000 partners you can achieve an unparalleled level of supply chain transparency.
Transform your Economics
Improve productivity and lower costs with Fleet Management.
Achieve Greater Velocity
Everything happens faster on the Global Trade Network; on-boarding, new processes, new markets and real time analytics.
See Beyond the Horizon
Complete visibility and analytics to help you make better and more informed decisions.