Parcel Solution Improves Speed and Reliability
We Ship Billions of Parcels Every Year
Parcel shipments are growing like a weed. This madness cannot be stopped. Consumers have the expectation they should be able to order a dozen ping pong balls for $4.89 and have them delivered in 2 days for Uncle Jeb's ping pong tournament. Uncle Jeb will not be denied. But neither will our customers because BluJay's Parcel solution is the world's leading platform for managing absolutely all of your parcel needs.
Our Parcel solution can help you save Uncle Jeb's legendary party. And Uncle Jeb will love you back. It's used by thousands of companies every day to automate mission-critical processes for parcel and LTL shipping – to lower cost, improve speed and reliability.
Parcel is an enterprise class multi-carrier shipping management system that supports complex, high volume, multiple location, international, and domestic shipping. It was designed from the ground-up to support black box or attended ship stations in complex distribution environments. The demonstrated scalability of our platform is second to none. We ship billions (billions with a 'b') of parcels every year.
Benefits of BluJay's Parcel solution
Maintain control and visibility of shipments as they move throughout your global supply chain
Ship to international customers more cost effectively and reliably
Enforce corporate shipping policies and rates across multiple locations
Streamline workflow by integrating shipping solution with existing material handling systems and host applications
Reduce cost of global supply chain with international origin shipping within one centralized solution
Minimize risk of international shipments with global trade compliance features
Request a Demo
WITH BLUJAY, COMPANIES CAN SOAR WITH:
Visibility
Visibility across the entire transportation network
ROI
Return on investment within 6-9 months
Real-Time
Real-time data through one single SaaS solution
Savings
Continuous improvements and cost savings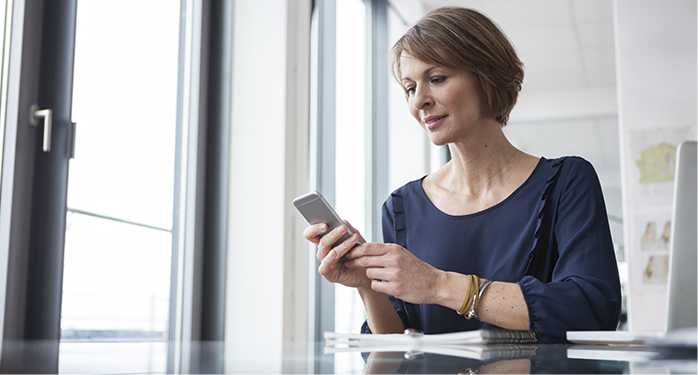 Unlock Power of the Network
Gain access to 40,000+ suppliers, carriers, brokers and customs regimes to exponentially expand your options for supporting your customers.
Transform your Economics
Streamline your operations with BluJay's Parcel solution and lower your cost structure.
Achieve Greater Velocity
What says speed like having something shipped via Parcel? Nobody has the scale and the speed we can bring to high volume parcel operations.
See Beyond the Horizon
Improve your visibility and analytics into your entire operation – including parcel shipments.