Instant Connectivity to Industry Portals
Bring Order to Forwarding Chaos with Transportation Management
You're a forwarder, which means you know the face of chaos. And it looks like a pile of emails, faxes, voicemails, and files a mile high. You also probably drink coffee. And not the gourmet stuff either – we're talking about cheap robusta beans just to keep you focused and awake. You're trying to keep up with customer demands and meet their deadlines, but your process is manual. It's a pressure cooker. No automation means long hours, errors, and missed deadlines, which means disappointed customers, high expediting costs, and lower margins.
Much like Batman in Gotham City, BluJay's Transportation Management for Forwarders will bring order to the chaos by automating workflow. Its comprehensive and intelligent workflow considers deadlines, milestones, date constraints, and customer priorities. The automated workflow will allow you to manage by exception and focus on key areas of the business. You'll make your customers happy and you will finally have the time to grind some gourmet coffee beans.
Request a Demo
WITH BLUJAY, COMPANIES CAN SOAR WITH:
Visibility
Visibility across the entire transportation network
ROI
Return on investment within 6-9 months
Real-Time
Real-time data through one single SaaS solution
Savings
Continuous improvements and cost savings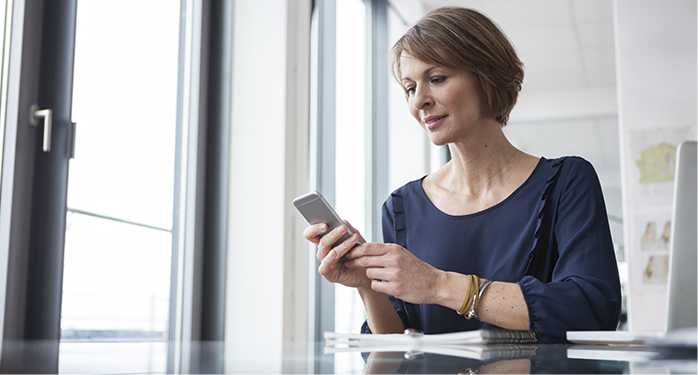 Unlock The Power Of The GTN
The BluJay Global Trade Network brings instant connectivity to industry portals such as INTTRA, Champs, and WIN. You can also leverage access to an incredible 40,000 partners out of the box.
Transform your Economics
By scripting efficient workflow, you can improve accuracy and lower your credits, compliance fines, and expediting costs.
Achieve Greater Velocity
Think friction-free borders. Out of the box integration to our market leading Customs Management and Compliance Solutions allow you to move shipments faster and more efficiently.
See Beyond the Horizon
Global visibility and analytics to help you make better and more informed decisions.