No Speed Limits in Transportation Management
Join the Largest Network in the World
WITH BLUJAY, COMPANIES CAN SOAR WITH:
Visibility
Visibility across the entire transportation network
ROI
Return on investment within 6-9 months
Real-Time
Real-time data through one single SaaS solution
Savings
Continuous improvements and cost savings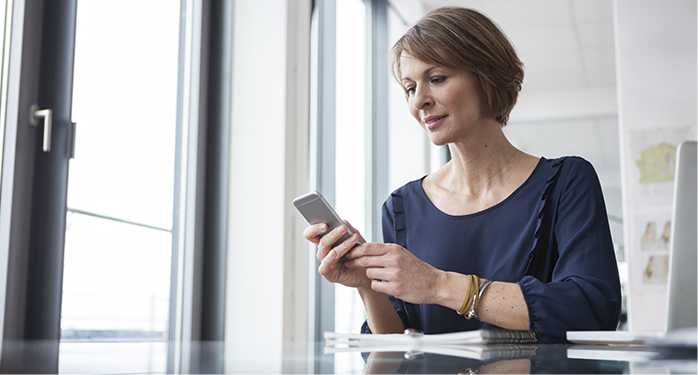 Unlock The Power Of The BluJay Global Trade Network
The power of the network lies in its ability to bring clarity and certainty to a foggy and uncertain world. By joining the network, you get instant access to more than 40,000 supply chain participants—carriers (all modes), customs brokers, suppliers, 3PLs, and freight forwarders. So when demand spikes in key regions and your current carriers can't keep up, you'll have a network of carriers ready to serve you in an instant. Natural disaster, carrier bankruptcy (cough – Hanjin), or geopolitical turmoil? No problem. You'll have the full power of the network at your fingertips.

Then we optimize your optimization. What? Say that again. Doesn't everybody optimize, you say? Why yes, they most certainly do if they're worth anything. But what they don't do, or more properly, CAN'T DO is optimize across different supply chains. By virtue of having BluJay Global Trade Network, the world's most comprehensive trade network, you can leverage other customers around the world to make sure you are optimizing your spend at every level.
Transform your Economics
The BluJay Global Trade Network redefines what is possible from a cost perspective. It's all there ready for the taking.
-Onboard a new customer.
-Configure a new process.
-Streamline your customs process.
-Add a new carrier.
Do it all without additional cost to your operation. We help you transform the economic equation so you can be more competitive and increase your margins.
Achieve Greater Velocity
Speed kills. In this case, it kills your competitors. With the BluJay Global Trade Network at your beck and call, you can move faster than ever. The speed at which your product moves across borders and trade zones with an integrated hands-free process will help you create loyal customers who appreciate your speed and reliability. Creating or changing processes to support customer requests will enable you to build long-term relationships with your customers.

And of course there's the data. Ah, the data. We love big data because big data loves you. The data from our Global Trade Network will allow you to react quicker and make faster and better decisions.
See Beyond the Horizon
The earth is round—and big. You knew that though. It's difficult to see everywhere, but our Global Trade Network eliminates any black holes in your supply chain and allows you to make better decisions faster. The network's wealth of data from millions of global moves drives our proactive analytics that help you become more agile. Are you getting the best rates from Hot Coffee, Mississippi, to Cream, Wisconsin, (yes, those are real cities)? From Jersey to New Jersey? From Tokyo to Timbuktu? You will now. The ability to see your shipments and combine with anonymized data from the network will make you strong like bull.