Yard Management: Connecting Dots for a Clear Picture
"With hours of service rules and a worsening driver shortage depressing the total number of hours trucks are on the road at any given point, it becomes even more critical for shippers to find time savings from elsewhere in their supply chains. Boosting throughput using a Yard Management means trucks are spending more minutes with their wheels turning."
Source: Gartner Market Guide for Yard Management 2016
As a core component of the BluJay Global Trade Network, our cloud-based Yard Management connects the dots on your global chain. You remember connecting the dots as a kid, right? Eagerly working across the dots with your nub of a pencil to find out what magical drawing you were creating only to have your hopes crushed by a sickly sea turtle that looked like a walrus. Well, this time it's different. We are not going to crush your dreams. We are going to give you a full picture of where your shipments are anywhere in the supply chain, including the yard.
Yard Management will help you efficiently manage and optimally direct trailers in the yard as an extension of your warehouse to ensure consistent and strong performance.
Request a Demo
WITH BLUJAY, COMPANIES CAN SOAR WITH:
Visibility
Visibility across the entire transportation network
ROI
Return on investment within 6-9 months
Real-Time
Real-time data through one single SaaS solution
Savings
Continuous improvements and cost savings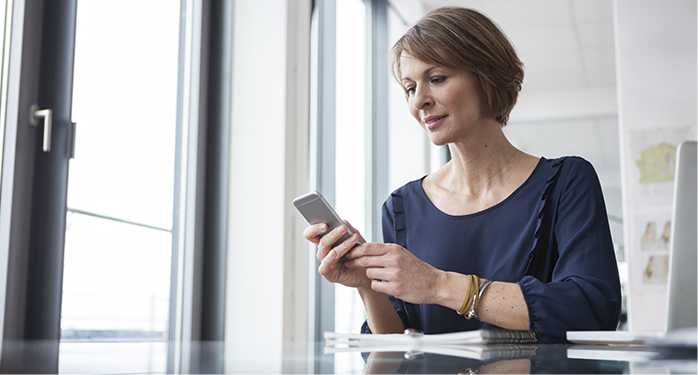 Unlock the Power of the BluJay Global Trade Network
Our cloud-based yard management solution is already connected into the BluJay Global Trade Network so the work is done. Add yard management wherever you need it. Don't add it where you don't need it (that's free advice).
Transform your Economics
Like all solutions on the BluJay Global Trade Network, our yard management platform is quick to deploy and easy to maintain. It can connect to the Transportation Management and Warehouse Management platforms you already run and will allow you to incorporate visibility and workflow into the yard without disrupting the rest of your operation.
Achieve Greater Velocity
Adding yard management will help improve your supply chain's performance and speed by ensuring a seamless flow from point to point.
See Beyond the Horizon
The yard can be a busy and critical place in the supply chain and connecting it to our network will enable you and your partners to see more clearly.