Speed up the Heartbeat of your Supply Chain
Our powerful Warehouse Management solution optimizes the flow of your products through the warehouse. It's a core component of the BluJay Global Trade Network, which means you will get instant global visibility to all partners up and down the supply chain.
A Warehouse Management System is the heartbeat of your supply chain. It ensures you fulfill orders on time and at the lowest possible cost. It allows you to deliver value-added services to your customers. It optimizes the movement and tracks the performance of your associates.
But what about a Warehouse Management Solution connected to a global network of integrated supply chain partners? Well, that's a warehouse management solution on steroids. (The legal and natural kind of course.) A networked warehouse management platform will drive costs even lower and increase throughput while providing increased visibility across your supply chain. It all adds up to a massive competitive advantage for you and your customers.
Request a Demo
WITH BLUJAY, COMPANIES CAN SOAR WITH:
Visibility
Visibility across the entire transportation network
ROI
Return on investment within 6-9 months
Real-Time
Real-time data through one single SaaS solution
Savings
Continuous improvements and cost savings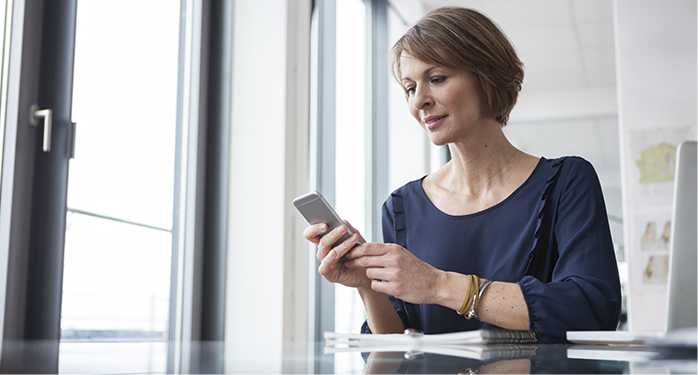 Unlock the Power of the BluJay Global Trade Network
A networked Warehouse Management Solution will change the equation for you and your customers. With instant connection to thousands of carriers, suppliers, brokers, and 3PLs you can streamline new processes with new partners faster than ever. Collaboration takes on new meaning when you are a part of the network.
Transform your Economics
You are being told to drive costs lower, right? How did we guess? The soothsayers of BluJay know all! Truth is, you're part of the global economy. The global economy is brutally competitive. Lower costs improves margins. Higher margins enables higher investor returns and the ability to invest in other areas of the business. That's the name of the game, right?

Remember the days when it would take months, even years, to create new warehouse workflows with your partners? Wait, what…your blown budgets and suffering continues to this day? Well fear not supply chain warrior!

The BluJay Global Trade Network is like play dough in your hands. You can mold the supply chain workflow that you want faster than ever, while dramatically reducing the cost to implement and serve your customers.

Add new customers, carriers, and suppliers quickly and easily. You can incorporate them into your warehouse workflow, and more importantly, into your global supply chain workflow. Automate workflows that tie inbound and outbound transportation with your warehouse and create streamlined processes with faster delivery at lower cost.
Achieve Greater Velocity
Customer: Knock, knock.
You: Who's there?
Customer: Customer that needs something tomorrow.
You: Customer than needs something tomorrow who?
Customer: [nothing]
You: Hello?

Yes, the customer is gone. You took too long. The ability to serve customers with increased velocity is just as important as lowering costs. The benchmark for speed is being reset every day by your competitors. The BluJay Global Network brings you speed with F-22 jet engines attached and it leaves nasty skid marks (don't worry, we'll clean them up) on the way to the customer. Our network enables you to onboard customers and suppliers quickly giving you another key advantage over your competitors.
See Beyond the Horizon
Managing a warehouse is a challenge. Everyone wants to know what's going on inside that giant box. Where is my order? Is it picked? Is it packed? Are the value-added services complete? Can I cancel it? Can I add something to my order? Can I source it somewhere else? OK, ok, ok…we get it. It's like Arnold Schwarzenegger in the movie "Kindergarten Cop" – you'll lose your mind without creating order. It's not a tumor!

The networked warehouse changes the game. It's all connected and everyone who needs to see what's going on can see what's going on. The ability to provide granular real-time data for your supply chain so you can make better decisions is at the heart of the BluJay Global Trade Network.